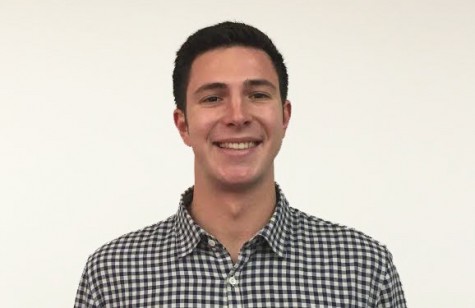 By Aaron Reuben, Contributing Writer

September 15, 2016

Filed under Opinion, Top Stories
Gambling or not, fantasy sports are a burgeoning multi-billion dollar industry which can and should be regulated and taxed.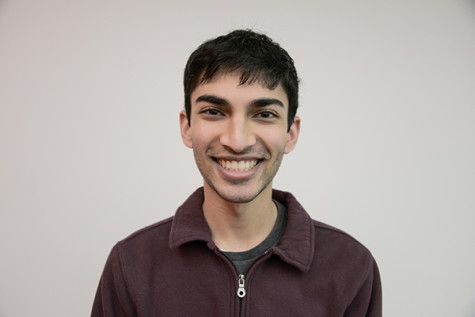 By Akshay Prabhushankar, Staff Writer

December 9, 2015

Filed under Opinion
As Airbnb follows through on its promise to "build an open and transparent community," officials should do their part to support the users along with the city's residents.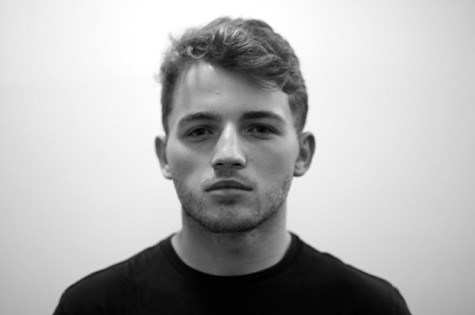 April 28, 2014

Filed under Exclude From Homepage List, Opinion
Last month, New York State Attorney General Eric Schneiderman announced a settlement that banned tanning salons from displaying deceptive advertising about the false health benefits of using tanning beds. Although a sensible and warranted intervention, the act does not go far enough. Simply banning ...