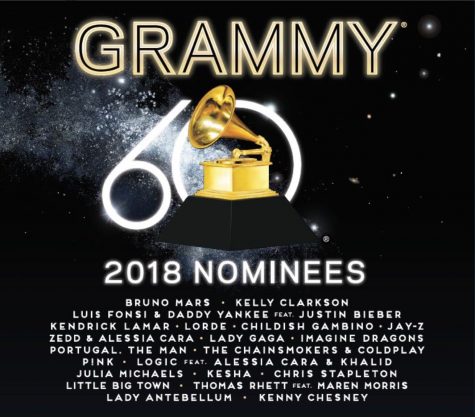 By Jendayi Omowale, Staff Writer

January 18, 2018

Filed under Features
Grammy Awards have been criticised and boycotted because of the lack of diversity they showed in the winners. This year seems to be more promising.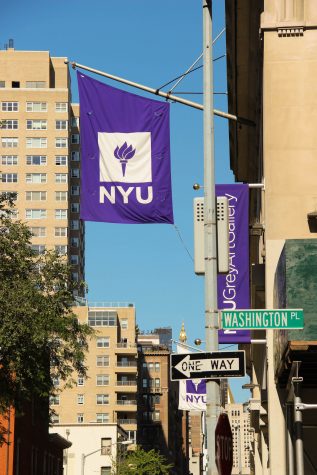 By Sayer Devlin, Deputy News Editor

April 17, 2017

Filed under Diversity at NYU, News, University News
NYU's Human Resources department is federally mandated to guess the race and ethnicity of employees who don't self-report that information.