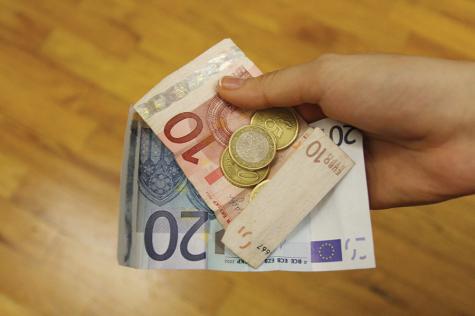 By Marita Vlachou, News Editor

February 24, 2015

Filed under News
NYU reacts to the agreement reached between Greece and its European creditors on Feb. 20 to extend their loan for four months.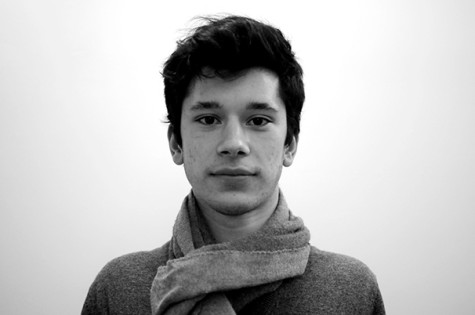 April 17, 2014

Filed under Exclude From Homepage List, Opinion
The 2008 financial crisis revealed cracks in the economies of many European nations. The countries may not have known of the problems or did not feel urgency to address them prior to the collapse, but circumstances eventually rendered the problems unavoidable. As weaker European economies suffered in 20...