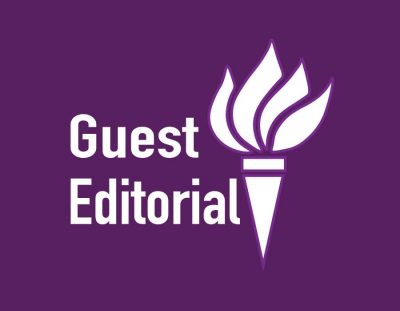 By Amelia Reardon, Contriuting Writer

September 18, 2017

Filed under Opinion
With the recent increase in disasters in the past months, the question arises of what happens to those who cannot assure their safety — inmates in the U.S. prison system — in the face of these devastating forces of nature.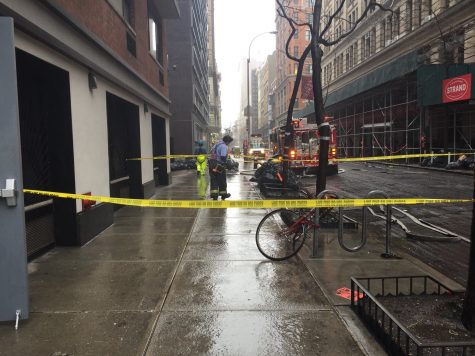 By Jemima McEvoy and Natasha Roy

March 31, 2017

Filed under Breaking News, City News, News, University News
Several manhole fires have erupted on Broadway and 12th St. The Fire Department of New York and NYU's Public Safety are working on solving the problems.