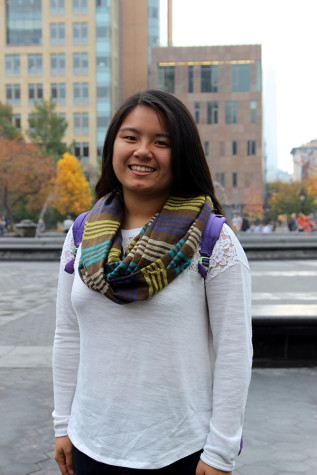 By Disha Gupta, Contributing Writer

November 9, 2015

Filed under Features
CAS freshman Janice Lu takes her education to the next level by balancing her NYU course load with being a teaching assistant with America Reads.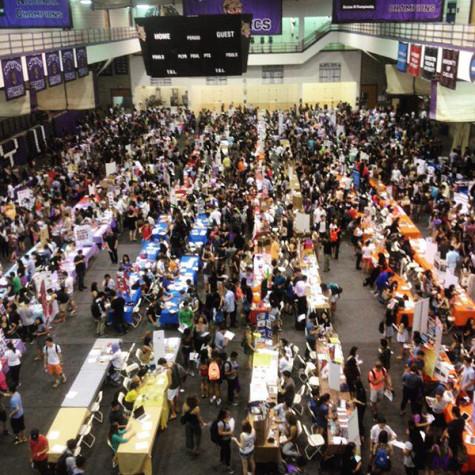 By Melody Chan, Contributing Writer

November 5, 2015

Filed under News, University News
The NYU student government is voting on a new policy that will make the way that clubs get funding more event based.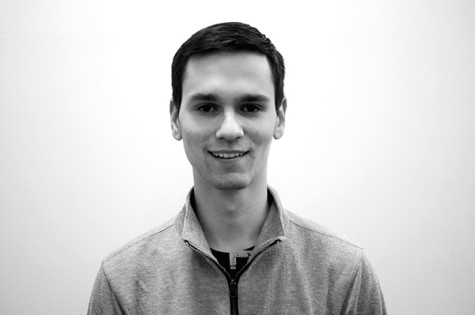 By Adam Fazlibegu, Deputy Opinion Editor

September 4, 2014

Filed under Opinion
Freshmen should make sure to take risks in order to find their place at NYU.