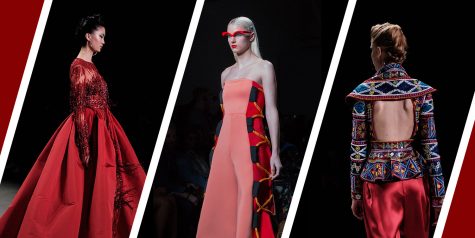 By Thomas Chou, Beauty & Style Editor

February 20, 2018

Filed under READ THIS WEEK'S ISSUE, Special Editions, Special Issues, Top Story, Under the Arch
Every time New York Fashion Week swings back around, it is impossible not to find yourself in a state of inspiration. In this artistic and cultural hub that we call home, NYFW brings together some of the most creative minds from across the country, in a week-long showcase of their hard work and innovati...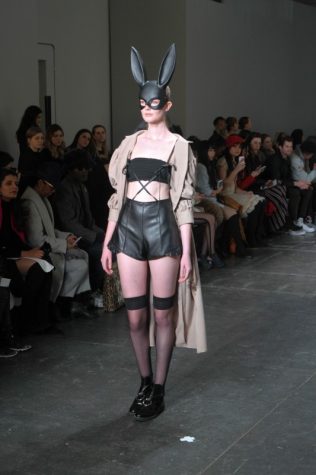 By Amanda Burkett, Violet Vision Editor

February 9, 2018

Filed under Fashion Week, New York Fashion Week F/W 2018
Global Fashion Collective came back in full force today with their FW 2018 runway show, featuring four, unique designers showcasing a capsule collection. Designers Monaca Nishu, Melissa Yin, Caroline Ann, and Roop Shimura were this year's selected creatives to be featured, and much of their respective collections did not disappoint. Fiction Tokyo (M...