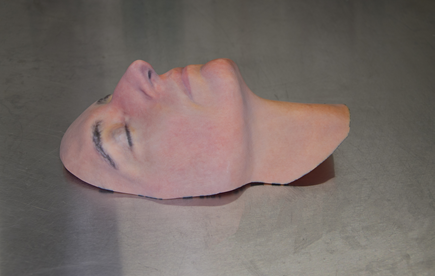 By Sakshi Venkatraman, News Editor

January 23, 2018

Filed under News
NYU Langone scientists pioneer 3-D printed "death masks" to encourage families to donate faces of lost loved ones and help those in need.
By Katie Armstrong, Contributing Writer

September 28, 2016
Everyone's favorite superfood right now is avocado. While there is nothing wrong with good ol' guac or avocado toast, it is time to get creative.