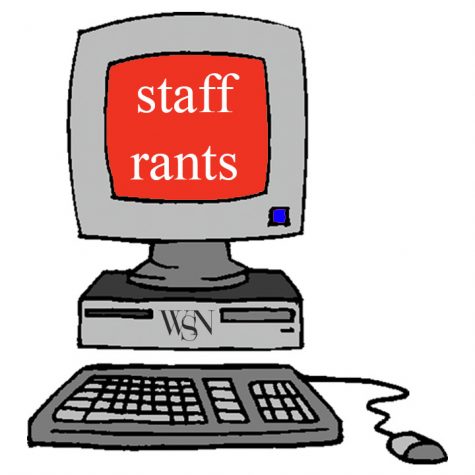 By WSN Staff

March 20, 2018

Filed under Opinion, Staff Rants, University Life
Every Tuesday our staff has something to say about NYU, food and the angsty lives of students. After a week of spring break, our staff is back and ready to complain.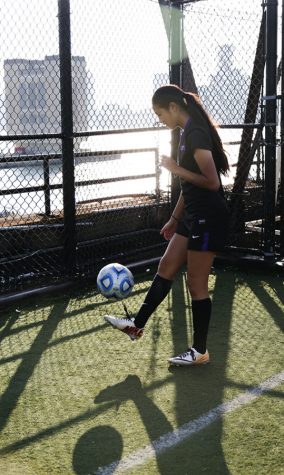 By Bobby Wagner, Managing Editor

September 14, 2016

Filed under Sports, Top Stories
An interactive map showing where NYU's athletes play, both near and far.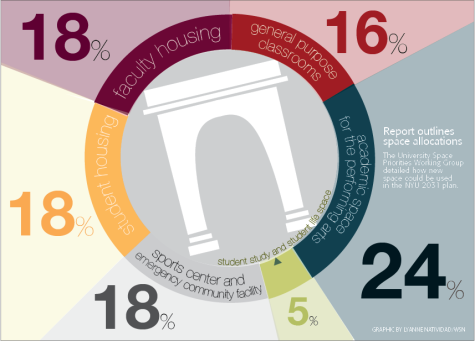 By Kavish Harjai, News Editor

March 5, 2014

Filed under News
UPDATE Friday, March 7, 3:00 p.m.: Sexton publicly announced that he, the deans and other members of senior leadership support the University Space Priorities Working Group's proposals, and he commended the Working Group on their efforts in an email sent to the NYU community Friday morning. "They put the collective good of the ...