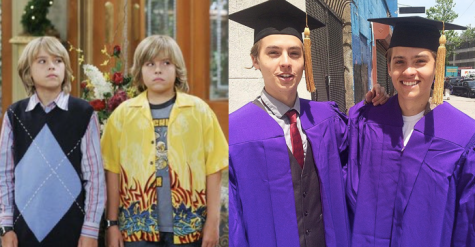 By Sherah Ndjongo, Staff Writer

March 27, 2017

Filed under Features
NYU has drawn celebrities for decades, but check out some of the most recent famous attendees and alumni to keep your eyes open for on campus.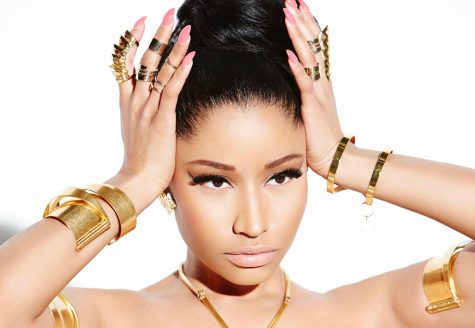 By Hailey Nuthals, Arts Editor

February 6, 2017

Filed under Uncategorized
In the words of what celebrities are probably thinking at any given moment — what exactly do you expect famous people to do if not exist, for all that existing implies?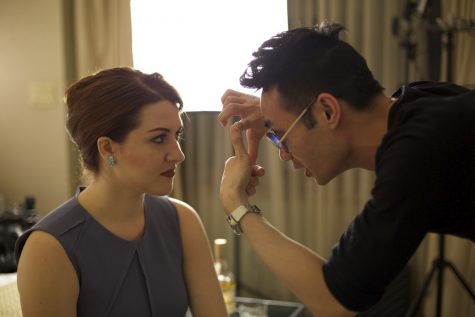 By Natalie Breuer, Contributing Writer

October 17, 2016

Filed under Arts, Entertainment, Top Stories
NYU alums Casey Killoran and David Tyson Lam paired talents to create the stunningly relevant "Viral Beauty," a portrait of fame in the age of social media.