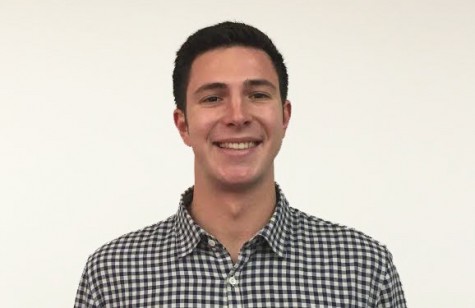 By Aaron Reuben, Contributing Writer

September 15, 2016

Filed under Opinion, Top Stories
Gambling or not, fantasy sports are a burgeoning multi-billion dollar industry which can and should be regulated and taxed.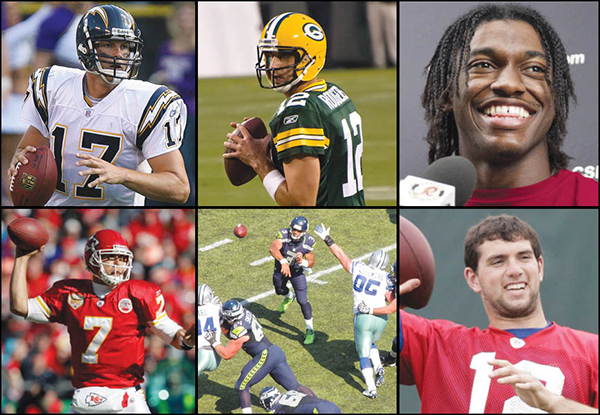 October 3, 2012

Filed under Sports
Happy Hump Day. As we reach the middle of the week and the quarter mark of the National Football League's season, it is time to evaluate your team and make some changes. Today we'll be looking at some pass catchers based on their quarterbacks. The quarterback is the most important position in football,...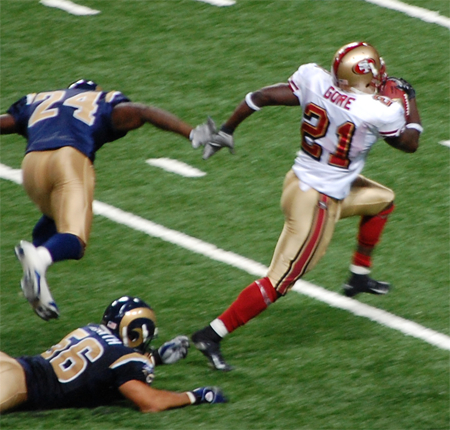 September 19, 2012

Filed under Sports
The invention of fantasy football has completely changed the way fans follow the sport. Gone are the simple days of rooting for your favorite team or player. Now, Sundays are spent watching multiple games, flipping the channels from hometown favorites to the players we drafted. Statistics and trends...