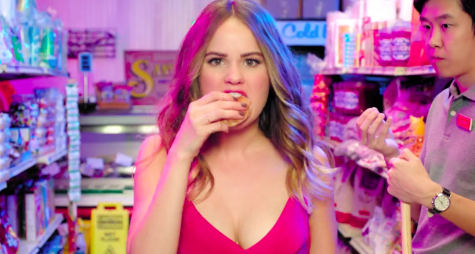 By Tianne Johnson, Deputy Culture Editor

August 26, 2018

Filed under Features
Netflix's new series 'Insatiable' is causing a lot of controversy. Here's what students have to say about the new show's themes.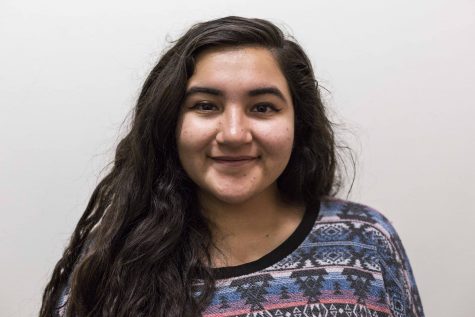 By Melanie Pineda, Staff Writer

November 16, 2016

Filed under Opinion
The ignorance surrounding shaming curvy women can be seen everywhere we look.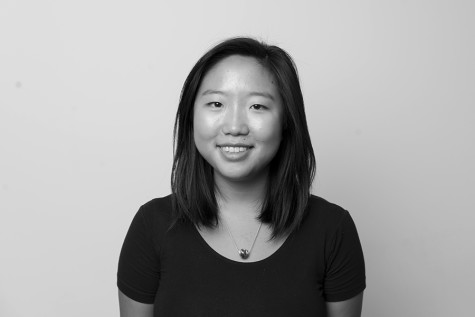 By Joelle Yu, Contributing Writer

September 11, 2015

Filed under Opinion
Joelle Yu writes about Nicole Arbour's "Dear Fat People" video.