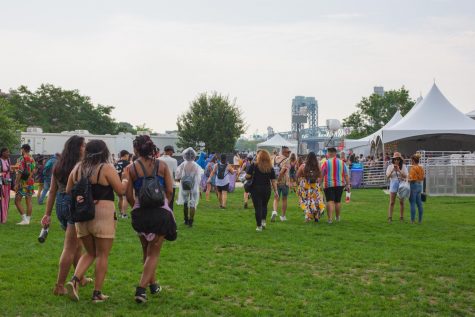 By Pamela Jew, Managing Editor of Under the Arch

July 29, 2018

Filed under Arts, Music, Top Stories
With the headliner amounting to be Daniel Caesar, Panorama Music Festival was cut short on its first day due to incoming flooding. Randall's Island, where the festival is held, was evacuated at approximately 5:00 p.m. just as Dua Lipa was about to take the main stage, and Sabrina Claudio's set had...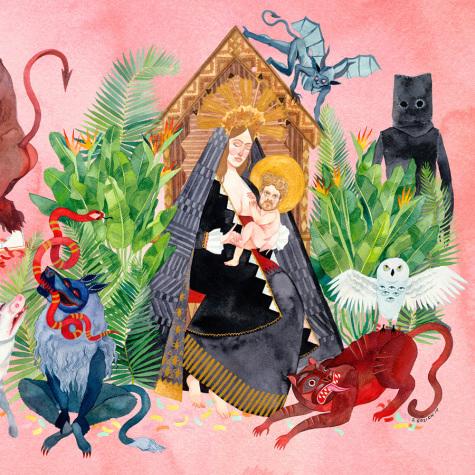 By Kieran Graulich, Staff Writer

February 4, 2015
Father John Misty's new album, "I Love You, Honeybear" exudes a more intimate, sincere col-lection of music from the folk singer-songwriter.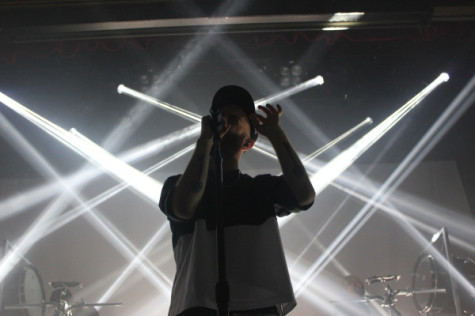 October 22, 2013

Filed under Arts
The CMJ Music Marathon is a five-day music extravaganza that has taken place in New York in mid-October since 1980. This year, CMJ sprawled out to over 80 venues in New York from Oct. 15 to 19. Over 1,400 artists came in an attempt to be noticed and deemed the next big thing in music. It's not a fest...