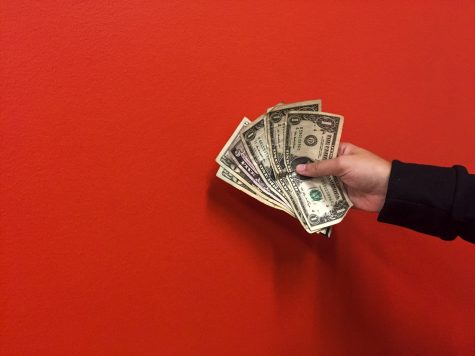 By Rachel Rivers, Contributing Writer

September 15, 2016

Filed under News, Top Story, University News
While NYU financial aid is known for being stingy, an NYU alum was even stingier: he defrauded NYU of over $1.3 million dollars of financial aid. 48-year-old Frank Harrison was sentenced to 18 months in prison last Wednesday for six years of fraudulent behavior. U.S. Attorney Preet Bharara charged him for...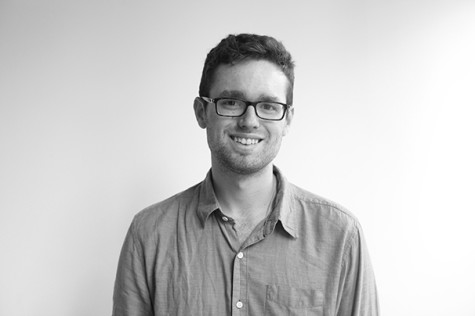 October 29, 2013

Filed under Exclude From Homepage List, Opinion
Last Thursday, a Manhattan federal appeals panel ruled that the five-year detention of a convicted terrorist was not an unconstitutional delay in his right to a speedy trial. Ahmed Khalfan Ghailani was captured in 2004 by Pakistani forces, under indictment for complicity in the 1998 U.S. embassy bombings in ...