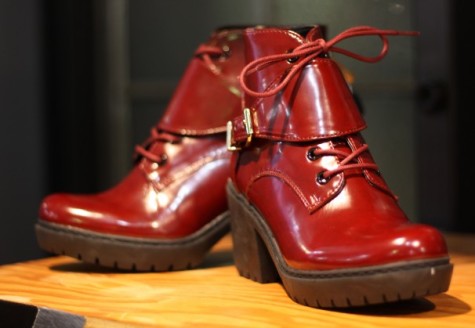 October 16, 2013

Filed under Features
City nightlife shoes with high heels and rough straps can cause agonizing stress for the feet, leaving wearers to decide each weekend if the price of pain is worth it the fashionable footwear. Instead of a stilleto, avoid hobbling out of the club and try a wedge or platform shoe. While p...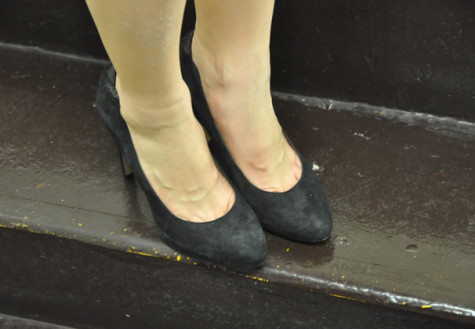 By Dana Reszutek, Staff Writer

April 30, 2013

Filed under Features
When it comes to footwear in the city, style is undoubtedly key. Even though the walking culture of New York City is brutal, people are not choosing footwear that treats feet well. Here are five favorite shoes most women wear, why they choose to wear the shoes and how fashion can put your health and...