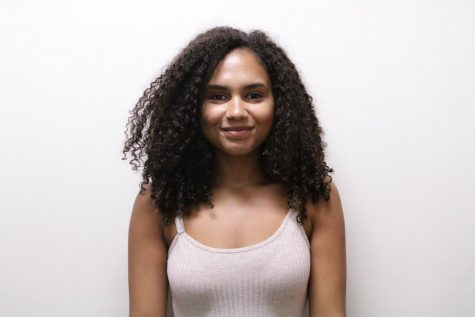 By Paola Nagovitch, Deputy Opinions Editor

March 26, 2018

Filed under Opinion
While some efforts for recovery have been made, Puerto Rico is still struggling in the aftermath of Hurricane Maria.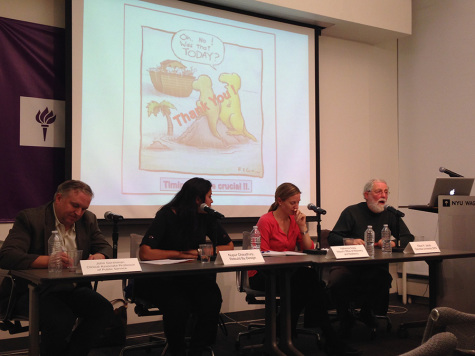 By Christine Wang, Contributing Writer

October 29, 2014

Filed under News
Event Coverage of "Sandy and the City: Disaster Preparedness and Resiliency in a Changing Climate"
December 27, 2012

Filed under News
Live BlogFor our previous reporting on Langone relief efforts, please click here. Three months after Hurricane Sandy blew out the lights of the Langone Medical Center, viagra genericthe hospital is beginning to calculate the monetary costs of recovering from the storm. NYU's Langone Medical Center is in the ...