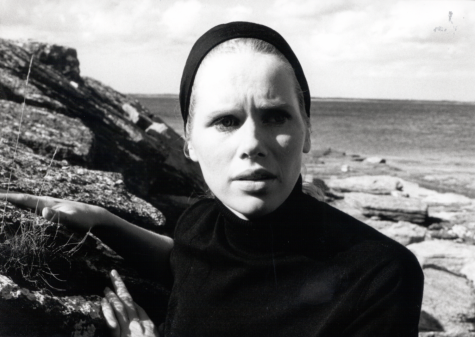 By Jessica Xing

March 9, 2018
In honor of Bergman's upcoming cenential, Film Forum is showing over 30 of Bergman's films, which included a special visit from actress and muse Liv Ullmann.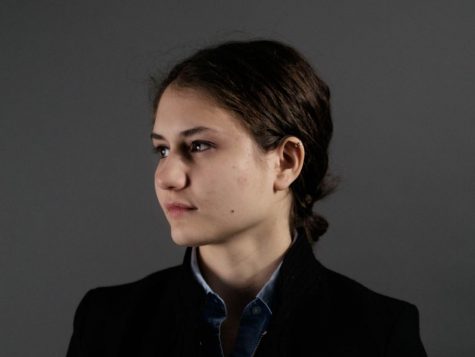 By Ryan Mikel, Arts Editor

March 8, 2018

Filed under Uncategorized
For Tisch sophomore Alexia Salingaros, the magic of filmmaking began with summer lethargy and the absence of cable television in her San Antonio home. "The summer after seventh grade, I was super bored," she said. "I decided to bring my Lego action figures to life, and that eventually turned...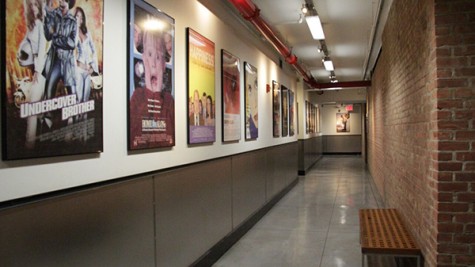 By Andrea Aniceto-Chavez, Contributing Writer

February 8, 2016
Tisch sophomores demonstrated their filmmaking talent in the Sight & Sound Showcase.