By Paris Martineau, Deputy Opinion Editor

December 5, 2016

Filed under Opinion
Reading Days are time set aside by the university for students to attempt to piece their lives together in the wake of yet another stressful semester. However, this year, NYU's official Reading Days fall on the weekend which essentially gives Bobcats zero additional days to study for finals.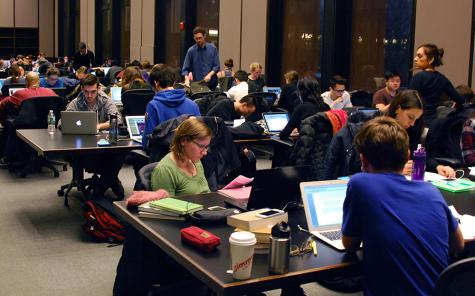 By Dhriti Tandon

December 4, 2014

Filed under Features
Preparing for exams can be tough. Here are some tips from students to make studying for finals easier.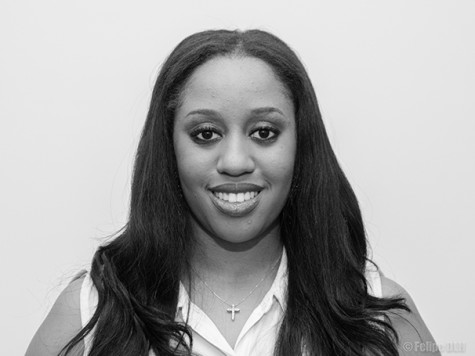 By Christina Coleburn, Deputy Opinion Editor

April 21, 2014

Filed under Exclude From Homepage List, Opinion
Final exams are fast approaching for college students across the nation. For NYU students, the dreaded week — complete with arduous term papers and strenuous tests that can account for over half of the overall semester grade — is slated to begin on May 13. The extreme pressure can provoke an ...