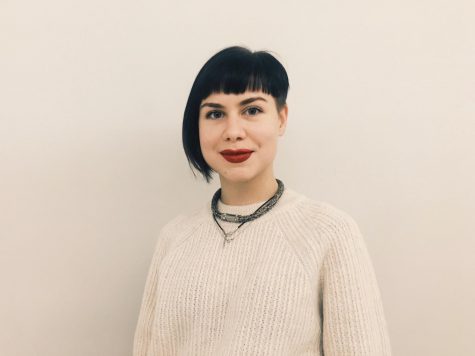 By Dasha Zagurskaya, Contributing Writer

December 6, 2017

Filed under Opinion
As dreads and finals are approaching, many of us catch ourselves considering the idea of ditching sleep in order to get on top of our work. But, is pulling an all-nighter worth it?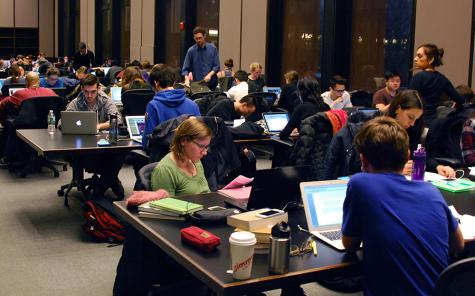 By Dhriti Tandon

December 4, 2014

Filed under Features
Preparing for exams can be tough. Here are some tips from students to make studying for finals easier.