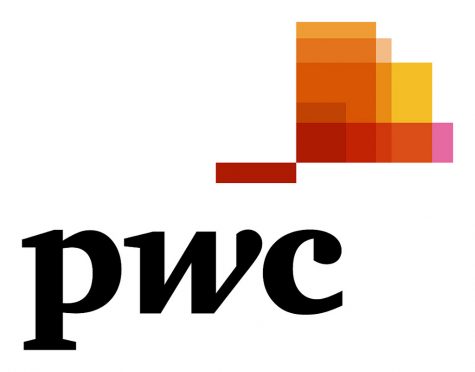 By Fernanda Nunes, Copy Chief

February 5, 2018

Filed under Uncategorized
As we all know, NYU has a large endowment. But what not many of us know is that some of those numbers are available to us, through its Form 990 and audits. WSN decided to take a look into the available information. Last year, we did a breakdown of the university's tax return fiscal year 2015. Though NYU has not released its Internal Revenue Service Form 990 — the Return of Organization Exempt From Income Tax — for the fiscal year of 2016 or 2017, it did publicize an audit for 2016. The 2016 audit was done by the British accountin...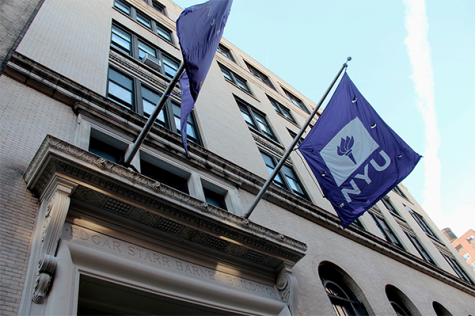 By Thomas Peracchio, Staff Writer

November 19, 2015

Filed under News, University News
NYU Steinhardt doctoral students are frustrated by inequitable fees between NYU Steinhardt and other graduate schools at NYU.
By Alex Bazeley, News Editor

November 2, 2015

Filed under Uncategorized
NYU faculty donates over $40,000 to 2016 presidential election.