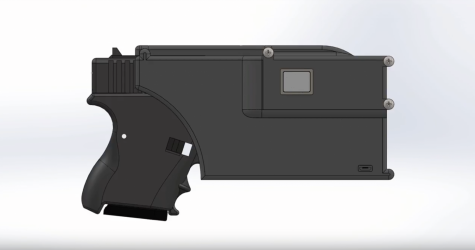 By Mack DeGeurin, Deputy News Editor

September 25, 2017

Filed under News, University News
Tandon students won a $1 million prize for inventing a smart gun intended for the mass market.
March 3, 2014

Filed under Exclude From Homepage List, Opinion
The GOP majority in the Idaho House of Representatives passed a bill last week that would allow students to carry firearms on college campuses. This ruling marks the last hurdle for the bill before it is presented to Gov. Butch Otter to sign. The popular liberal response has been to condemn these measures as counterproductive to the interest of safety. Yet, the slo...