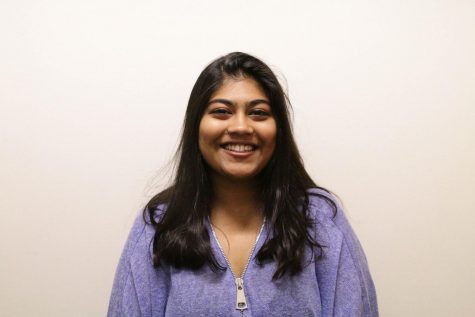 By Apurva Kothari, Contributing Writer

September 21, 2017

Filed under Opinion
1985, 2005, 2017: This is neither the first time torrential rains derailed the lives of a million Indians nor will it be the last.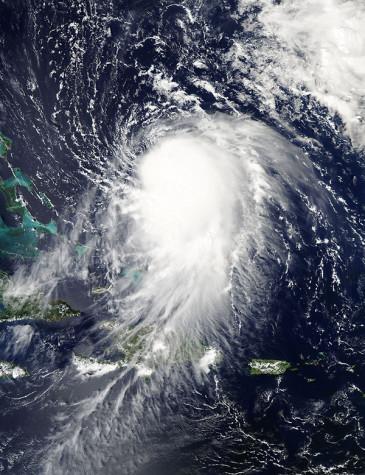 By Alex Bazeley, News Editor

October 2, 2015
The NYU community and the East Coast are preparing for Hurricane Joaquin, currently a Category 4 storm.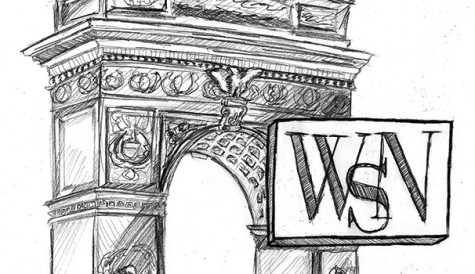 By WSN Editorial Board

February 19, 2015

Filed under Opinion
New York City should work to reduce emissions and improve infrastructure in the wake of an alarming report by the NYC Panel on Climate Change.