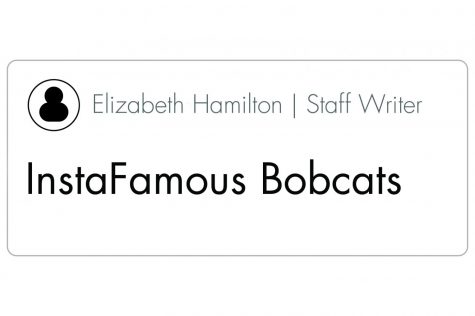 By Elizabeth Hamilton, Staff Writer

November 13, 2017

Filed under Uncategorized
While everyone seems to want more and more followers on Instagram, actually having a lot can be more nuanced than one might initially think. A big criticism of the application — even from those with a lot of followers, has been an artificial depiction of a perfect life. In a time when so much seems fa...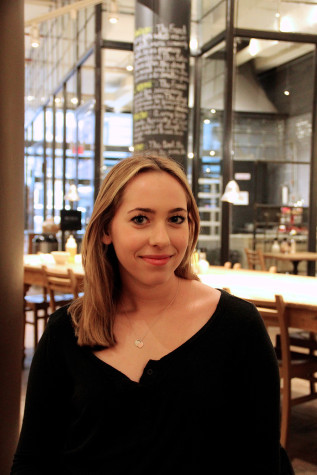 By Kendall Levison, Staff Writer

April 14, 2015

Filed under Dining
NYU student's Instagram account is popular among food lovers.