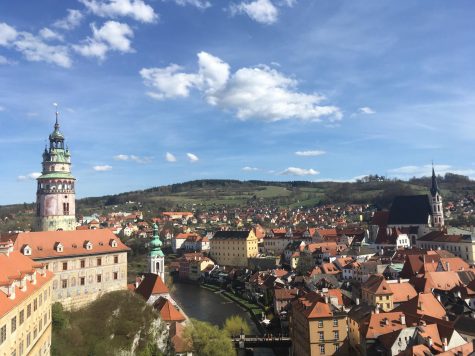 By Joyce Lee, Contributing Writer

April 23, 2018
Caught up in travel FOMO? Exploring your abroad site can be as rewarding and eventful as hopping on an airplane every weekend.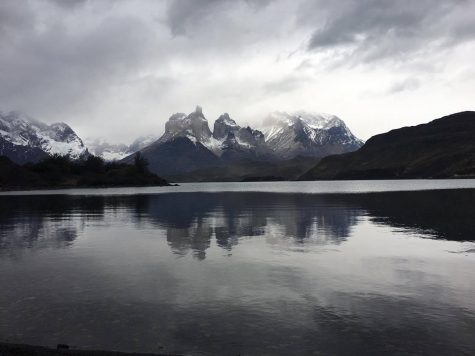 By Ellen Cooper, Contributing Writer

October 25, 2016
Ellen Cooper grapples with the ordinariness of her sightseeing experiences in Latin America.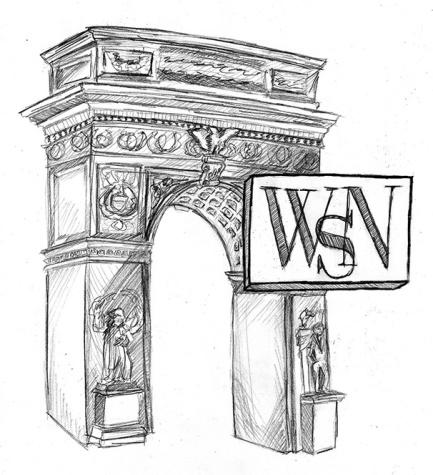 By WSN Editorial Board

February 16, 2016

Filed under Opinion
There are many opportunities for NYU students, but a student can only venture out of their comfort zone so many times before you need a simple night of drinking to left off steam.