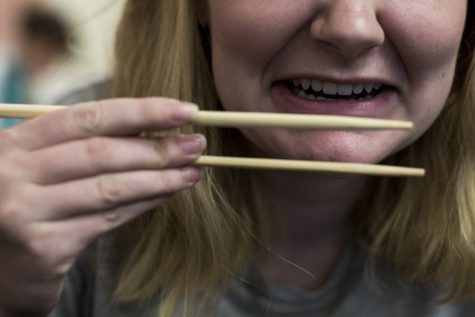 By Camille Larkins, Staff Writer

November 7, 2016
New York may have some of the best restaurants in the world, but there are definitely a few bad eggs. Whether it be because of bad service, unsanitary conditions or gross food, some restaurants are downright bad.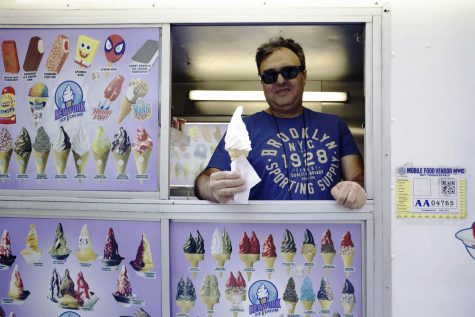 By Paggie Tan Wan Qi, Contributing Writer

September 28, 2016

Filed under Dining, Features, Top Stories
The CEO of the new app Food Moves sat down with WSN to discuss his successful startup, and how you can find some free food near you.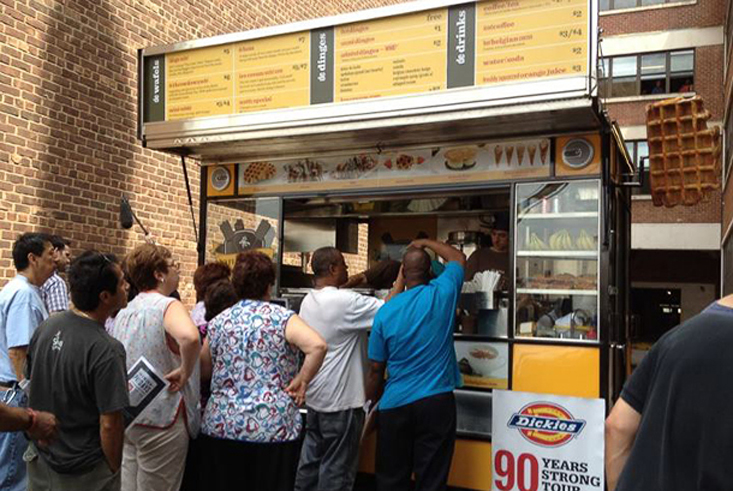 September 25, 2012

Filed under Features
When you wander around campus after a long day of class, munchies are most likely on your mind. For something uniquely New York, check the curb and you might see a food truck. Food trucks are simply restaurants on wheels, and New York City is full of them. These are some famous and delicious food trucks...