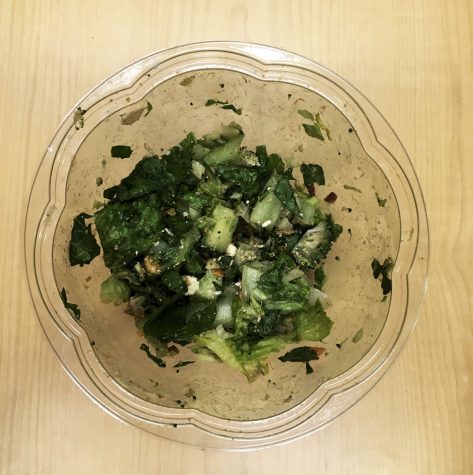 By Taylor Nicole Rogers, Dining Editor

September 6, 2016
To combat food waste on campus, Two Birds One Stone, led by CAS Senior Mac Hughes-Cromwick, uses uneaten food from NYU Dining Halls to combat hunger.
By Jennifer Kim, Contributing Writer

March 8, 2016

Filed under Opinion
Even though there's a lot of issues when it comes to putting leftover food to good use, NYU should still be considering ways to reduce and prevent food waste.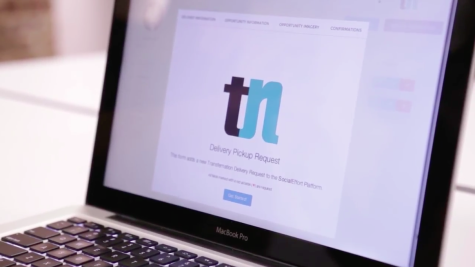 By Larson Binzer, Senior Editor

December 2, 2015

Filed under News, University News
Samir Goel and Hannah Dehradunwala started Transfernation in 2013 and the organization has moved 10,000 pounds of food since then.