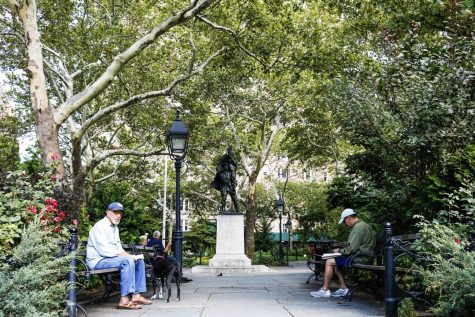 By Liv Chai, Contributing Writer

September 11, 2017

Filed under Features
Need a break from school? Try a park!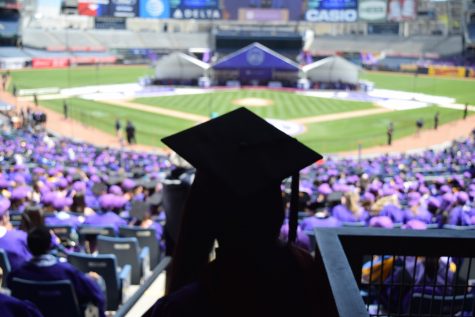 By Alex Bazeley, Editor-in-Chief

May 20, 2016

Filed under Commencement 2016, News, Top Stories
At NYU's all-university commencement on May 20, thousands of graduates reflected on their achievements and looked at the road ahead.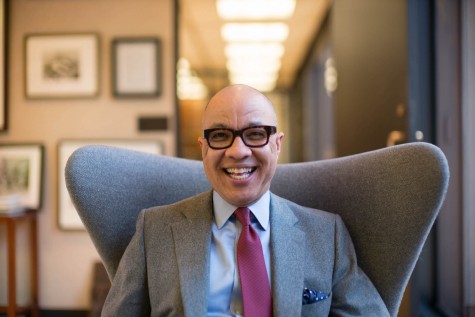 By Anne Cruz, News Editor

March 22, 2016

Filed under News, University News
Darren Walker, the president of Ford Foundation will speak at the 2016 Commencement, but who even is he?