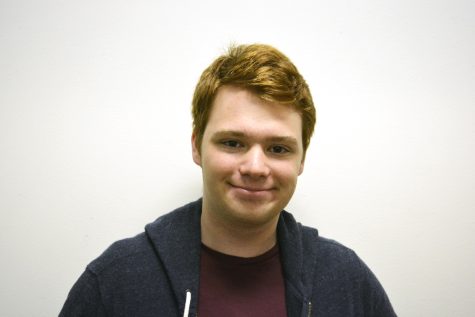 By Henry Cohen, Contributing Writer

November 30, 2016

Filed under Opinion
The contemporary normalization of Fidel Castro is a disservice to the tens of thousands murdered or exiled because of his actions.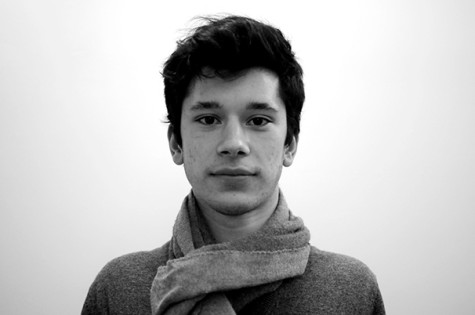 March 6, 2014

Filed under Exclude From Homepage List, Opinion
The initial rise in social unrest in Kiev and the rest of Ukraine was caused by ex-President Viktor Yanukovych rejecting European Union integration and the European Neighborhood Policy. More accurately, he buckled to pressure from the Kremlin and sought to return to a Russian-backed economic and ...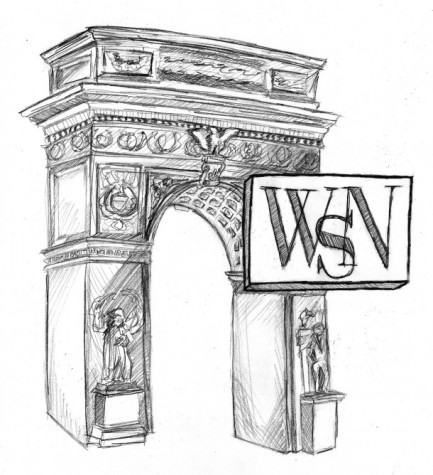 October 24, 2013

Filed under Opinion
United States espionage programs are compromising foreign relations with our allies. According to a White House statement released Wednesday, President Obama spoke to German Chancellor Angela Merkel by phone, vehemently denying allegations that the United States has been monitoring her phone calls. Obama...