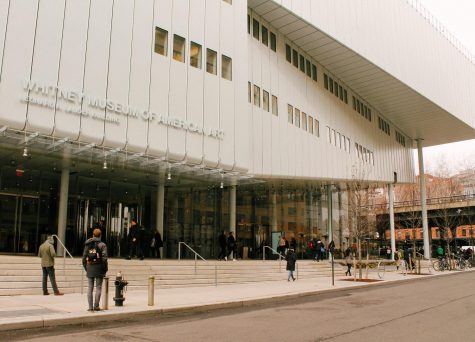 By Jendayi Omowale, Staff Writer

April 9, 2018

Filed under Features
The Moonlight Ball is changing venues this year, breaking a 20 year old tradition.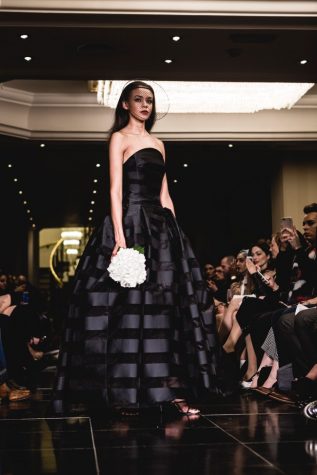 By Ali Webb, Staff Writer

February 22, 2017

Filed under Fashion Week, Features
Chandelier lights went up in an upscale hotel near Regents Park on Feb. 17 as models strutted down a spiral staircase in dark looks with feminine detailing. This image, along with dramatic background music, ushered in Kolchagov Barba's Fall/Winter 2017 show. The show's title, "Black Coral,"...
April 13, 2013

Filed under News
As the elevator doors opened on the 17th floor of the Manhattan Penthouse, guests were transported back in time to the 1920s. Upon entering the dance, girls clothed in lace and sequins chose from a table of free accessories, the perfect feathers for their hair and guys chose hats to complete their costumes...