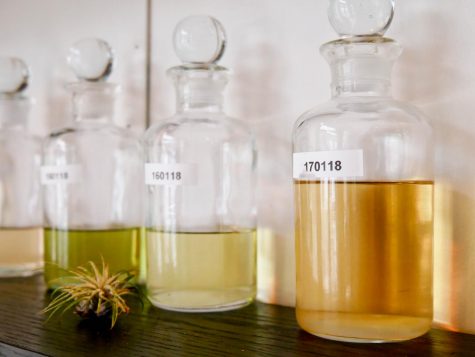 By Franziska Winterling, Contributing Writer

February 20, 2018

Filed under Beauty & Style, Features, Top Stories
Perfumaria, a new perfume shop in SoHo, makes sure customers focus on the smell rather than the brand in choosing perfumes.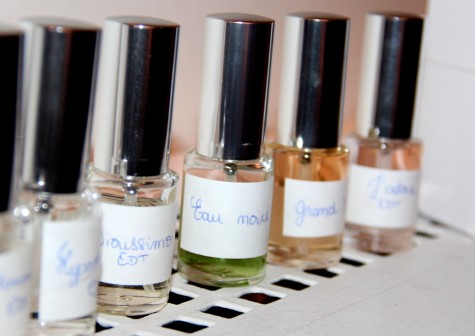 By Adryan Son, Staff Writer

December 9, 2015

Filed under Beauty & Style, Features
Make sure to smell your best this winter season with these top designer scents.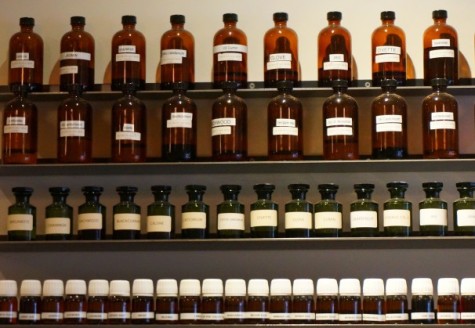 By Dana Reszutek, Staff Writer

October 16, 2013

Filed under Features
When preparing to go out, perfume is generally the last thing applied — the final touch that perfects your image. What you smell like can convey how you feel. But despite the variety of scents available in stores, not everyone will find a predesigned match in the fragrance aisle. W...