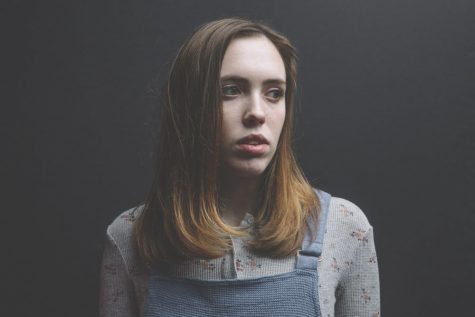 By Nicole Rosenthal, Contributing Writer

October 5, 2017
Female rock musicians have been making their voices heard in the male-dominated music scene.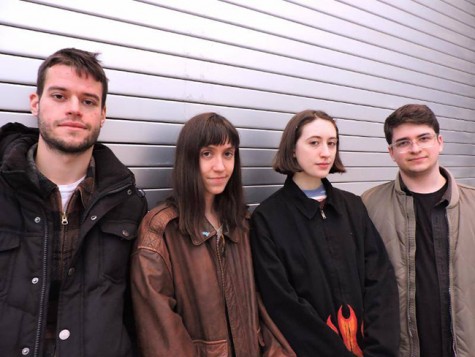 By Gilchrist Green, Contributing Writer

April 4, 2016
On Saturday night at Shea Stadium, Frankie Cosmos performed old favorites and new songs from their latest album "Next Thing".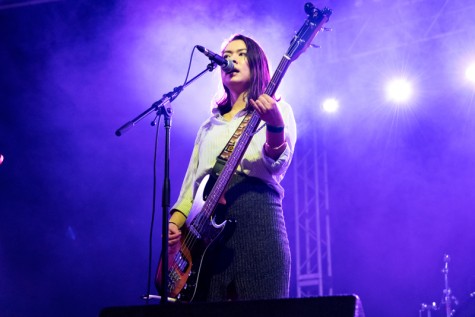 By Zach Martin, Hannah Shulman, and Alex Bazeley

March 25, 2016
The last few days of SXSW were jam-packed full of artists new and old.