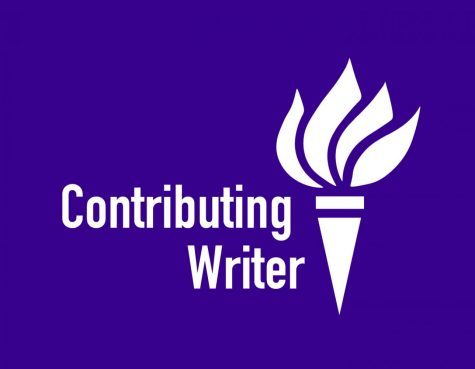 By Sarah Gotfredsen, Contributing Writer

September 13, 2018

Filed under Opinion, University Life
Surprisingly, Greek Life has nothing to do with Greece.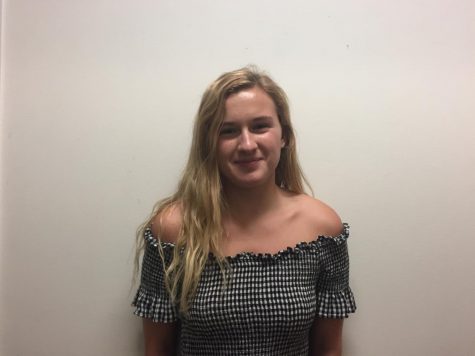 By Tyler Crews, Contributing Writer

September 29, 2017

Filed under Opinion
It is okay that girls do not have to pay to get in at parties and clubs because it makes up for the gender inequality we face in our day-to-day lives. Frankly, this line of thought is ludicrous.