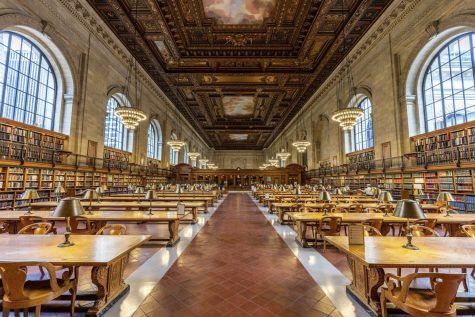 By Tristen Calderon, Staff Writer

September 11, 2017
"Ex Libris" is a surprisingly fascinating documentary about the New York Public Library and its branches that becomes more than its subject matter.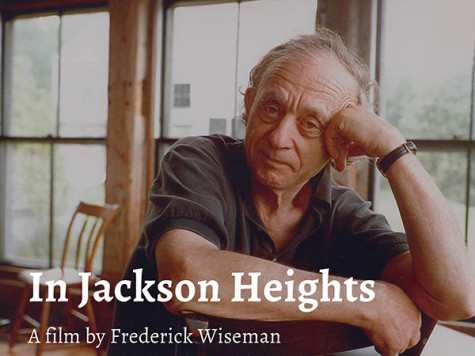 By Tony Schwab, Staff Writer

November 3, 2015
Frederick Wiseman's "In Jackson Heights" explores the intense cultural diversity of the Queens neighborhood. WSN spoke with Wiseman about gentrification robbing neighborhoods of local personality and his documentary style.
By Amanda Morris, contributing writer

September 11, 2014

Filed under News
NYU recently unveiled the new Center for Ballet and the Arts.