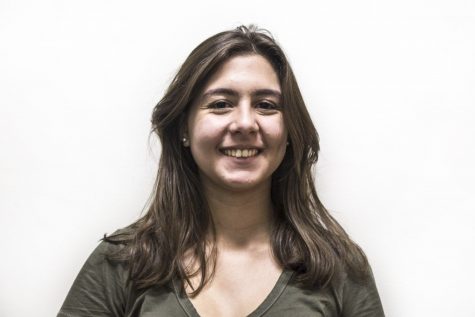 By Cara Zambrano, Staff Writer

February 24, 2017

Filed under Opinion
The university's initiative to provide free menstrual hygiene products in restrooms brings NYU one step closer to creating a more inclusive academic environment. This intiative should be mimicked by other institutions.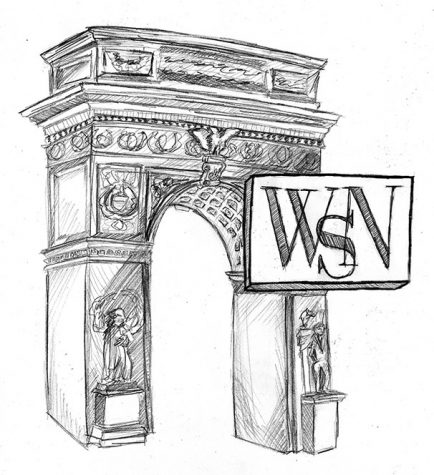 By WSN Editorial Board

February 10, 2017

Filed under Opinion, Top Stories
NYU's administration has a bad habit of reneging on its promises. Although, this trend seems less damning with minor issues, failing to live up to one's commitments on matters of import can dramatically affects students' lives.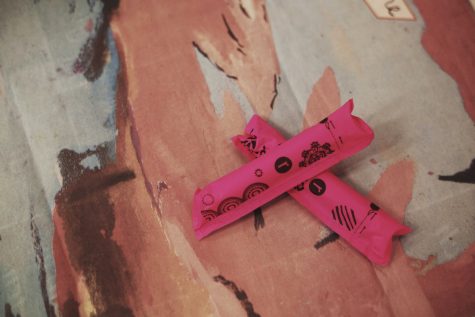 By Diamond Naga Siu, News Editor

October 28, 2016

Filed under News, Top Stories, University News
A timeline of NYU's efforts to provide menstrual hygiene products to students.