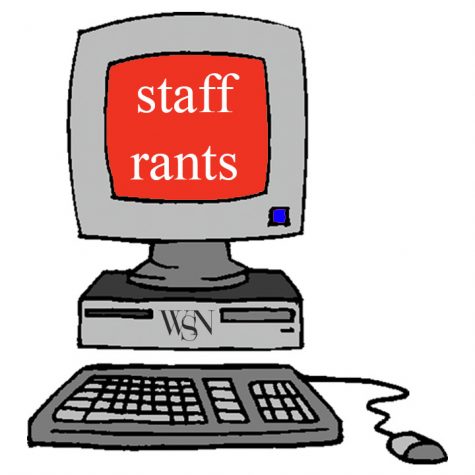 By WSN Staff

December 6, 2016

Filed under Opinion
As the semester draws to a close, our staff reflects on homesickness, elevator etiquette, Union Square, and produce.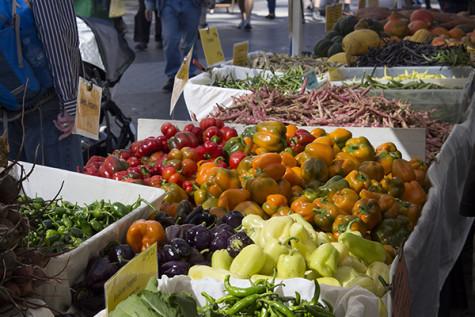 By Greta Chevance, Contributing Writer

October 13, 2015

Filed under News, University News
NYU Langone medical students started a program to allow employees to pick their produce up at the hospital, creating better access to locally grown fruits and vegetables.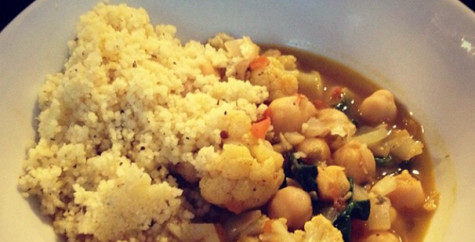 February 18, 2014
Affordable produce is a college must-have, and seasonal produce is the best option. During the winter, cauliflower is in season, so this spiced cauliflower soup is easy, affordable, deliciously warm and comforting in the cold weather. Try this recipe, which makes about four servings. Ingredients ...