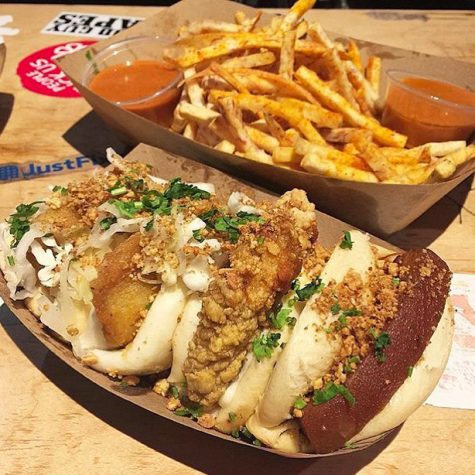 By Yasmin Gulec, Dining Editor

March 22, 2017

Filed under Dining, Features, Top Stories
Without a doubt, sandwiches are a staple for college students — they're convenient, cheap and easy-to-eat. Read this to discover the best sandwich shop near your dorm.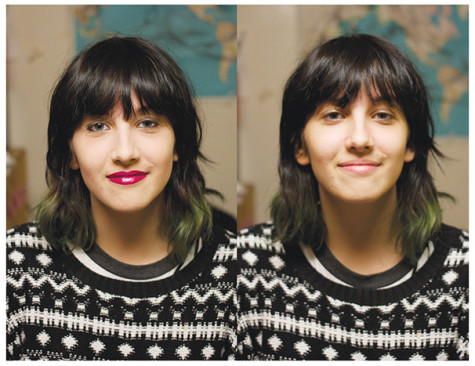 February 26, 2014

Filed under Uncategorized
Throughout the vast media array of beauty blogs, advertisements and red carpet images, the smoky eye has been defined as a basic beauty routine. As this trend spread and rapidly became the norm for makeup, the bold look began to be understood as synonymous to attractiveness — the more products used, ...