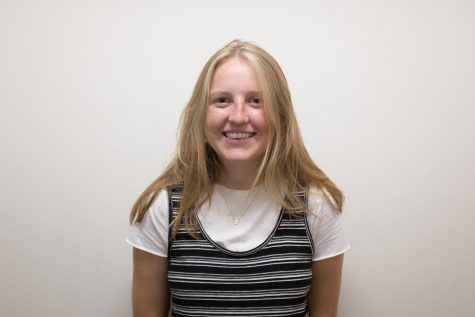 By Maren Naegele, Contributing Writer

September 4, 2018

Filed under Opinion, University Life
A freshman contributing writer reflects on her experience during Welcome Week.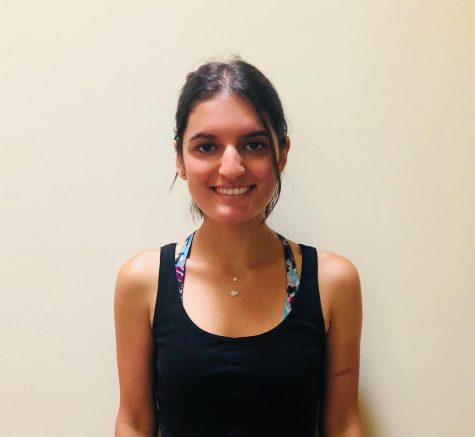 By Hanna Khosravi, Deputy Opinion Editor

August 26, 2018

Filed under Opinion, University Life
An ode to the activity that underlines all our lives here at NYU: walking.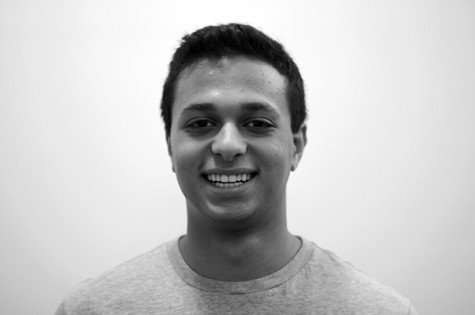 August 24, 2014

Filed under Exclude From Homepage List, Opinion
My brother graduated from the University of Connecticut in May. For the non-ESPN watching set, UConn is home to one of the strongest NCAA basketball programs in the nation. In early April, UConn won the men's and women's national championships. I watched the men's championship game from my dorm...