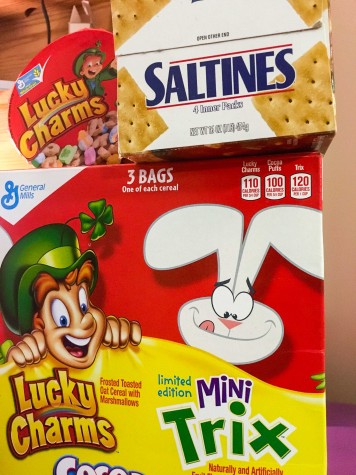 By Diamond Naga Siu, Deputy News Editor

March 23, 2016

Filed under Features
Diamond Naga Siu explains the best nonperishable dorm food options.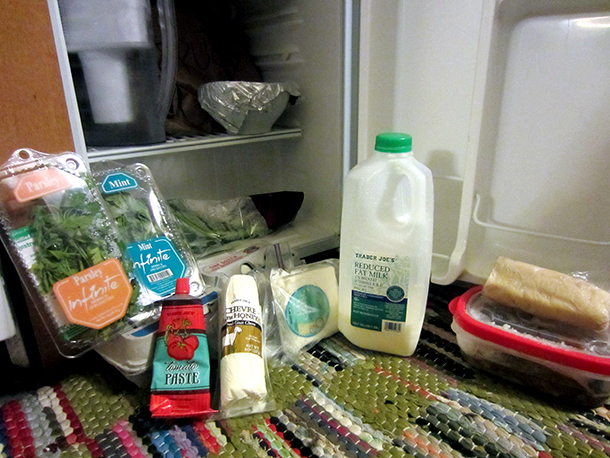 November 6, 2012

Filed under Features
Allie Connolly and Brittany Yu are two LSP sophomores rooming together at Second Street residence hall. Even though the two roommates are very different — Connolly is passionate about painting and photography while Yu loves hip-hop music and worships the New York Giants — they share a passion for...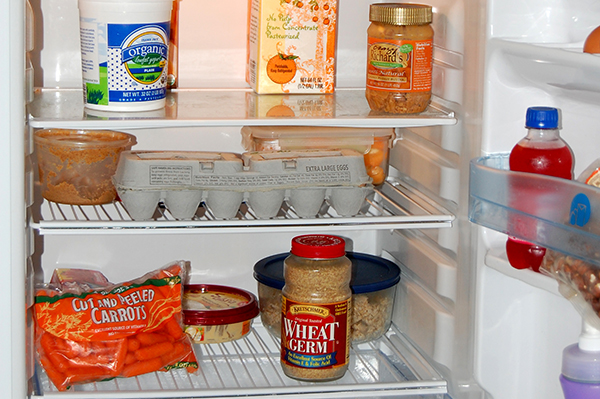 September 11, 2012

Filed under Features
At first glance, LSP freshman Kimberly Buesser may seem like an ordinary student. However, when the sun goes down, the aspiring nutritionist transforms into the writer behind EatRealBeReal, a food blog on WordPress that showcases her culinary talents. Buesser keeps her refrigerator stocked with a wide...