By Rebecca Oh, Staff Writer

April 15, 2016

Filed under News, University News
The fight for a Union and $15 minimum wage for all workers continues at another Global Day of Action in Times Square.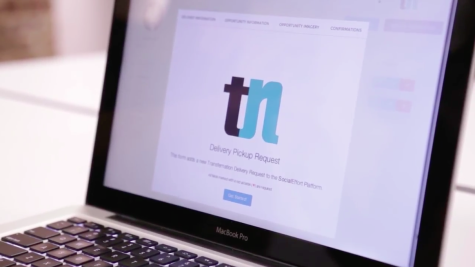 By Larson Binzer, Senior Editor

December 2, 2015

Filed under News, University News
Samir Goel and Hannah Dehradunwala started Transfernation in 2013 and the organization has moved 10,000 pounds of food since then.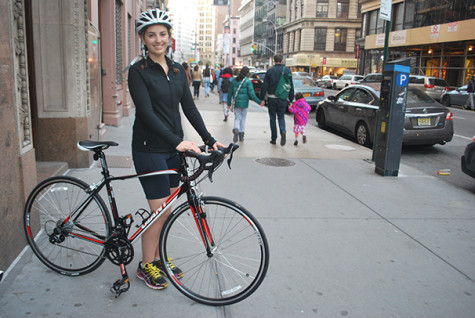 April 21, 2014

Filed under Features
When most of her peers will be leaving New York City or pursuing internships at the end of the semester, Stern freshman Abigail Donoghue will be departing on a three-month cross-country bike ride. The ride will benefit Bike & Build, a non-profit organization that raises awareness for the afford...