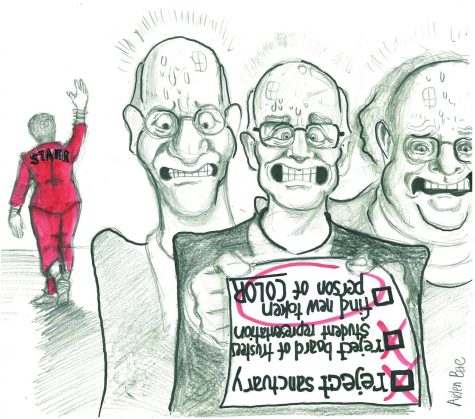 By Aiden Bae, Cartoonist

April 3, 2017

Filed under Opinion, Top Stories
Time is ticking for Senior Vice President of Student Affairs Marc Wais, NYU President Andrew Hamilton and Board of Trustees Chairperson William Berkley (from left to right).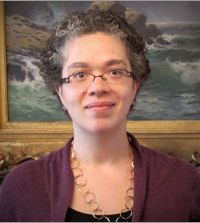 By Coco Wang, Deputy News Editor

March 24, 2017

Filed under News, University News
The CAS Dean Search Committee is now reviewing candidates for a new dean, after receiving input from students and faculty in the CAS community.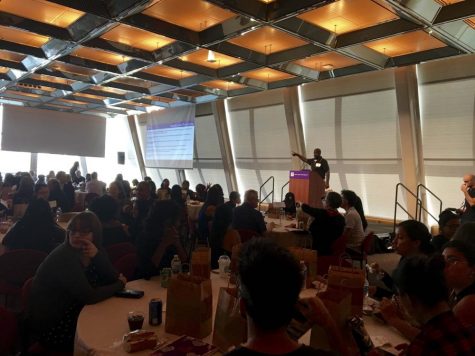 By Diamond Naga Siu, News Editor

October 3, 2016

Filed under Diversity at NYU, News
The co-chairs of the NYU Diversity and Inclusion Task Force discuss their progress since the task force's formation last November.