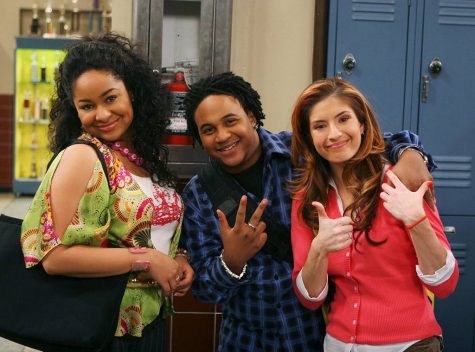 By Ryan Mikel, Anubhuti Kumar, Alejandro Villa Vásquez, Natasha Roy, and Natalie Whelan

February 16, 2018

Filed under Arts, Entertainment
In light of Galentine's Day recent passing, the WSN Staff compiled a list of our favorite friend groups on television.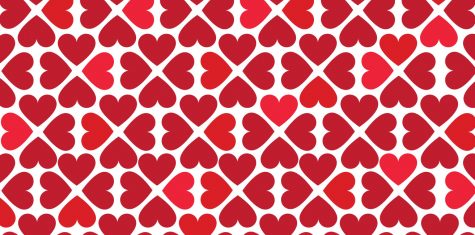 By Andrew Heying and Laura Shkouratoff

February 12, 2018

Filed under READ THIS WEEK'S ISSUE, Special Editions, Special Issues, Top Story, Uncategorized, Under the Arch
As Valentine's Day quickly approaches once again, without anyone ever really asking it to, the time has arrived for another Valentine's Day special here at WSN. Love is hard in college, and the city only makes it harder. Some students struggle with distance across oceans, while others have the a...