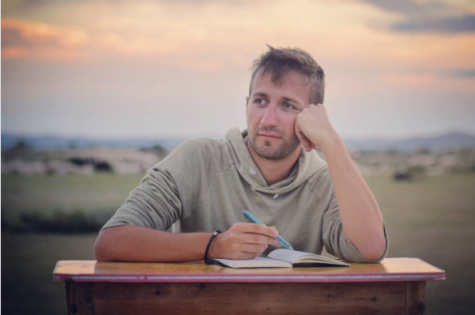 By Taylor Nicole Rogers, Features Editor

April 24, 2017

Filed under Features
With only 18 out of 195 nations left to visit, Gallatin alum Sal Lavallo has returned to New York to prepare for an epic trip that will include stops on every continent to break the record before his 27th birthday in September.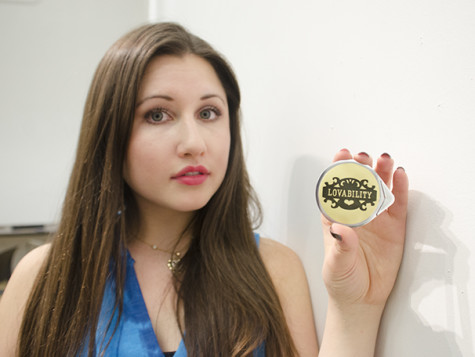 March 25, 2014

Filed under News
Gallatin alumna Tiffany Gaines created a petition on March 21 against JPMorgan Chase because the bank refused to process the incoming credit card transactions from customers of Lovability Inc., Gaines' female-friendly condom company. Chase rejected these transactions because of the adult nature o...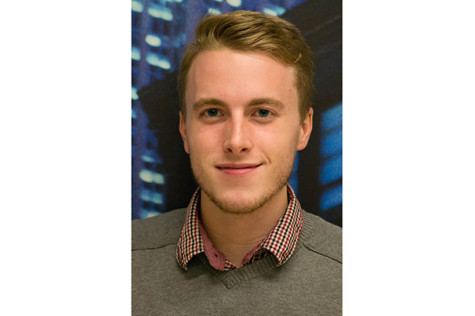 November 4, 2013

Filed under Features
Short films by NYU alumni are relatively common, but few can claim to have Broadway stars involved so quickly after their graduations. Joanna Strange, who received her master of arts degree from the Gallatin School of Individualized Study in spring 2013, recent...