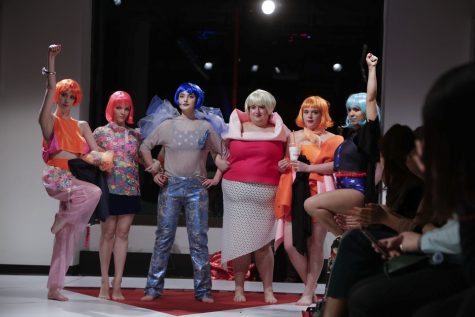 By Thomas Chou, Staff

March 6, 2017

Filed under Beauty & Style, Features
This year's Gallatin Fashion Show featured student and alumni collections centered around the theme, emPOWERed.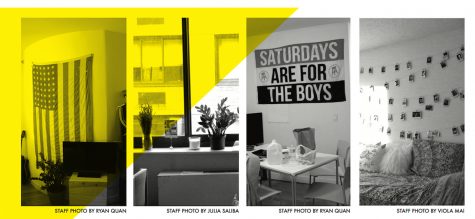 By Laura Shkouratoff, Creative Director

February 23, 2017

Filed under Housing
There are so many fun and creative ways to decorate a dorm room, but depending on which school you're in, you may favor certain decorations over others. While command hooks and tape are advised against, divots in the wall from these decorations can be easily fixed by stuffing toilet paper in the holes...