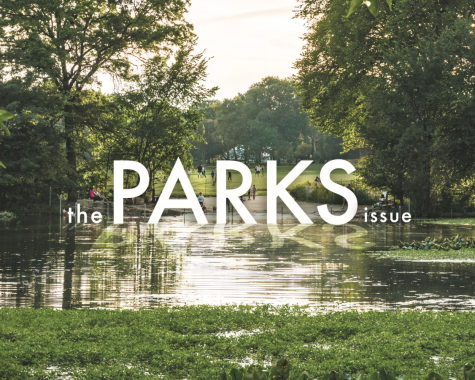 By Kaitlyn Wang, Features Editor

September 25, 2017

Filed under READ THIS WEEK'S ISSUE, Special Editions, Special Issues, Top Story
A guide to finding some fresh air in New York City that's not just Washington Square Park.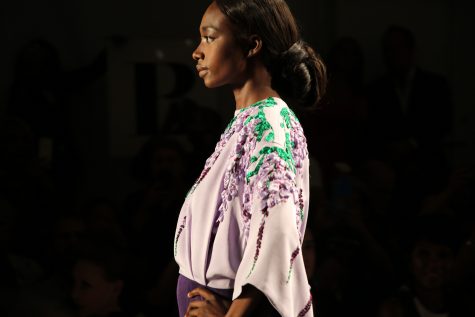 By Asha Ruparell, Contributing Writer

September 14, 2016

Filed under Fashion Week, Features
As guests took their seats, romantic French music charmed the crowd at Zang Toi's Spring/Summer 2017 collection, Glorious Giverny Garden. Spring in France was definitely reflected from the opening look to the finale, with black, beige, and purple being the colours of choice. Toi held to tradi...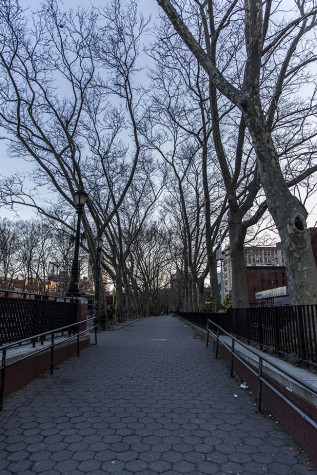 By Abigail Weinberg, Deputy Features Editor

February 29, 2016

Filed under Uncategorized
To escape the chaos of New York, explore these quiet outdoor sanctuaries near campus.