By Joel Lee, Staff Writer

April 16, 2018

Filed under Culture, Opinion, Sports
Olympic figure skater Adam Rippon has become a gay icon due to his outgoing personality, and I can't help but feel like he is being celebrated because he embodies the ideal way to be gay.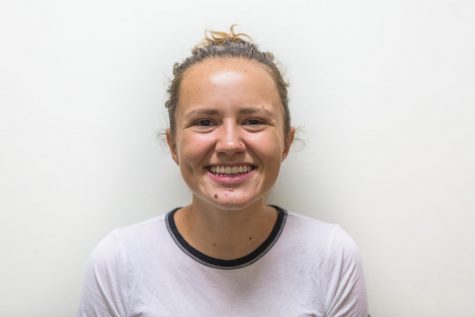 By Laura Shkouratoff, Creative Director

September 25, 2017

Filed under Opinion
On 9/11, 2,606 people died in New York City. To date, more than 100,000 New Yorkers have died of AIDS. The New York City AIDS Memorial holds no names, because their tragedies were hidden as cultural blasphemy.