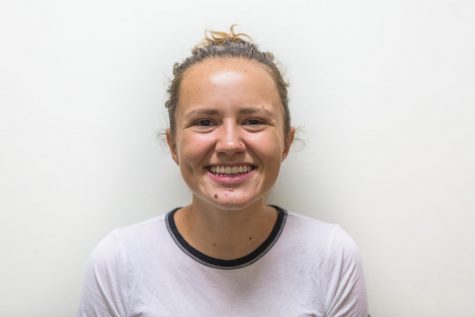 By Laura Shkouratoff, Creative Director

September 25, 2017

Filed under Opinion
On 9/11, 2,606 people died in New York City. To date, more than 100,000 New Yorkers have died of AIDS. The New York City AIDS Memorial holds no names, because their tragedies were hidden as cultural blasphemy.
By David Bologna, Beauty and Style Editor

October 26, 2015

Filed under Uncategorized
A gay bar's back room becomes an important signifier in the homosexual narrative.