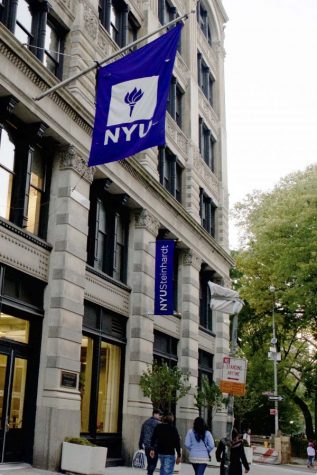 By Coco Wang, Staff Writer

November 2, 2016

Filed under News
Steinhardt found that females are often underrated in math, even when they are accomplished.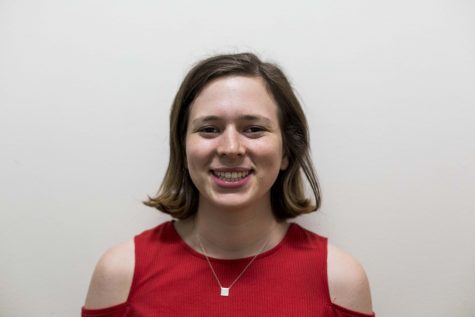 By Blake Waranch, Contributing Writer

September 19, 2016

Filed under Opinion
Matt Lauer's performance shows that future debate moderators desperately need to hold both candidates to the same standard on stage.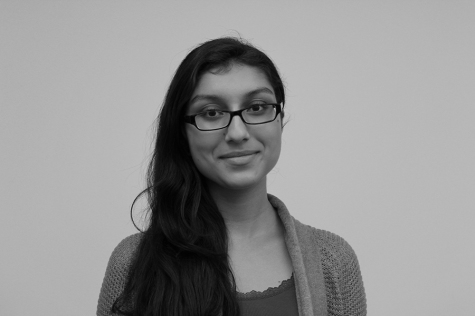 By Sharika Dahr, Contributing Columnist

October 23, 2014

Filed under Opinion
"Girls get in free" club and fraternity party promotions are a form of gender discrimination.