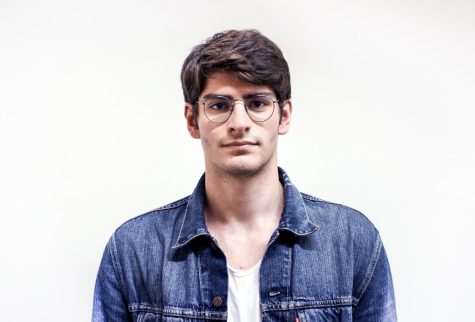 By Mert Erenel, Contributing Writer

October 13, 2017

Filed under Opinion
The rise in global terrorism, the refugee crisis and the euro crisis have all led people to change their political views towards the right. But that change became more representative of how poorly established governments handled these issues.
January 21, 2013

Filed under Opinion
Most grandparents in this country would probably shake their heads with disdain at the idea of their teenage grandson tattooing his entire left arm or piercing his lip. My parents in particular describe tattoos as unprofessional and tasteless, even as likely to destroy one's chances of ever being taken...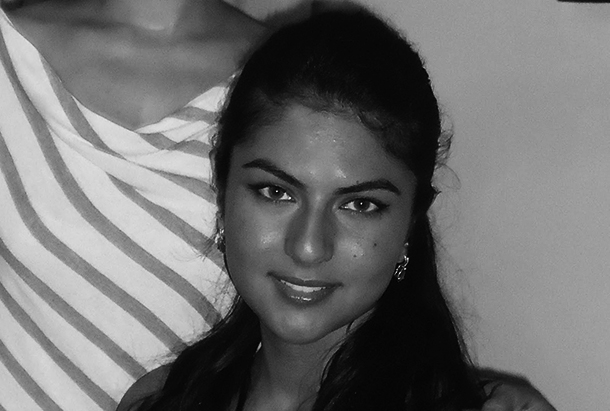 October 10, 2012

Filed under Opinion
FLORENCE — The small city of Florence is well-known for being the birthplace of the Renaissance. To the outsider, it seems the city that once initiated a cultural movement is now a fossilized museum, destined to remain a showcase for tourists. And attract tourists it does — more than 900 million...