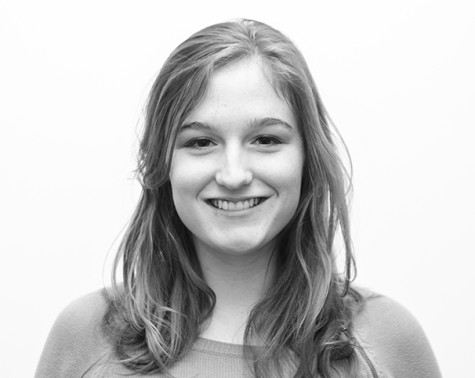 February 25, 2014

Filed under Exclude From Homepage List, Opinion
In the past four years, 15 companies that offered direct-to-consumer personal genome tests have stopped sales, and only two other companies continue to provide results on genetic markers for health risks. Just one of these, 23andme, still uses an at-home collection method. Until this past November, the company marketed genomic tests as a method of ...
February 19, 2013

Filed under Exclude From Homepage List, Opinion
This week, the Obama administration revealed its plan to pursue a 10-year, $3 billion research effort aimed at mapping the human brain in its entirety. Titled the Brain Activity Map, the project is designed to facilitate an understanding of the approximately 100 billion neurons interacting in our brains....