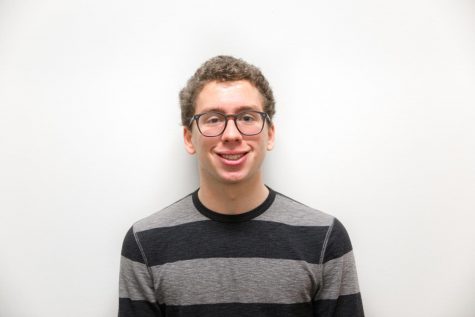 By Victor Porcelli, Staff Writer

March 4, 2018

Filed under Opinion, Politics, Uncategorized
The Georgia SB-375 bill utilizes religion as an excuse to discriminate, reducing same-sex couples to second-class citizens.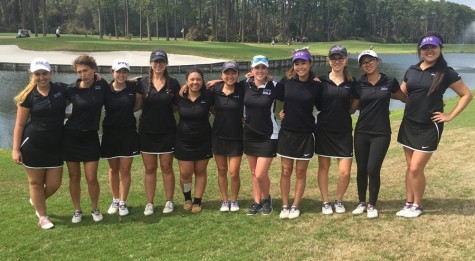 By Michael Thompson, Sports Editor

March 21, 2016

Filed under Sports
The women's golf team continued its spring slate in Georgia at the Jekyll Island Women's Collegiate Invitational.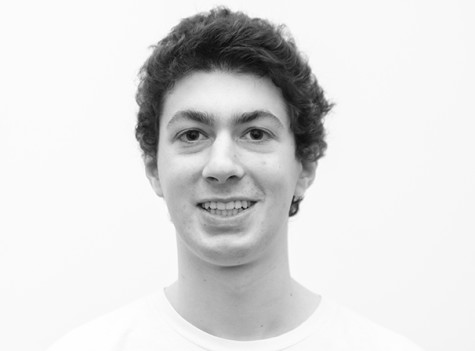 April 2, 2014

Filed under Exclude From Homepage List, Opinion
Politicians must change their current tactics to ensure that the government truly serves the American people. The current strategies that candidates in both parties are employing for the midterm elections demonstrate the need for reform in the U.S. political system. For example, Republicans  poin...