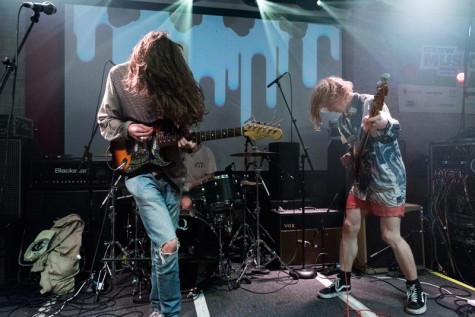 By Hannah Shulman, Multimedia Editor

March 31, 2016
In our last batch of interviews with SXSW, WSN chatted with British groups Get Inuit and Blaenavon.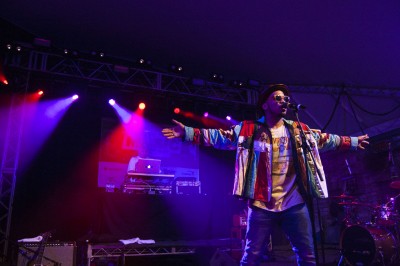 By Gabriella Bower, Beauty and Style Editor

March 21, 2016

Filed under Beauty & Style, Features
Roundup of the best and worst band style from the performers at South by Southwest.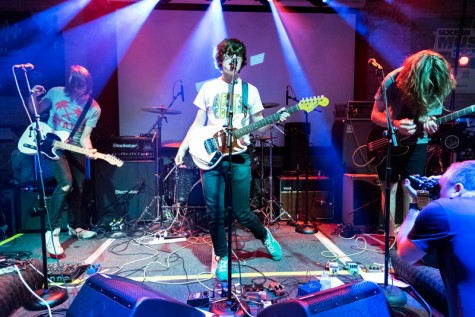 By Zach Martin, Arts Editor

March 18, 2016
Tuesday was a rest day for the group, recovery from Monday and in anticipation of the insane number of shows on Wednesday. However, we did have time to sit down for a chat with Get Inuit, a "dirty pop" group from Kent, England. That interview will be available later this week but for now, che...